Donate to The Habitat Store
Donations of usable building materials, furniture, appliances, and other new or slightly used home improvement products are gladly accepted subject to qualifications listed below. All three store locations welcome donation drops-offs. Call 425-405-7770 to schedule a donation pick-up.
Items we accept:
Appliances: Electric appliances must be clean and in 100% working order with no missing parts. Dishwashers must be made in 2014 or later and have EPA verification. All appliances must be less than 10 years old.
Cabinets: We accept clean cabinets in complete units with the doors on them and drawers in them. Please remove protruding nails and screws. We accept shelving. (We are unable to accept cabinets with tile countertops.)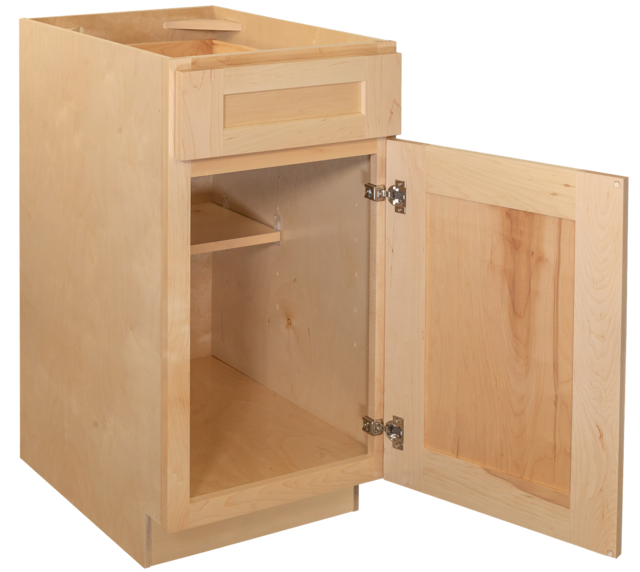 Doors: We accept interior panel type and exterior doors in good condition only. They must not have holes, cracks, rot, mold, or scratches. If with the frame, please remove nails, Interior doors must not be painted. Doors stained by the manufacturer are okay.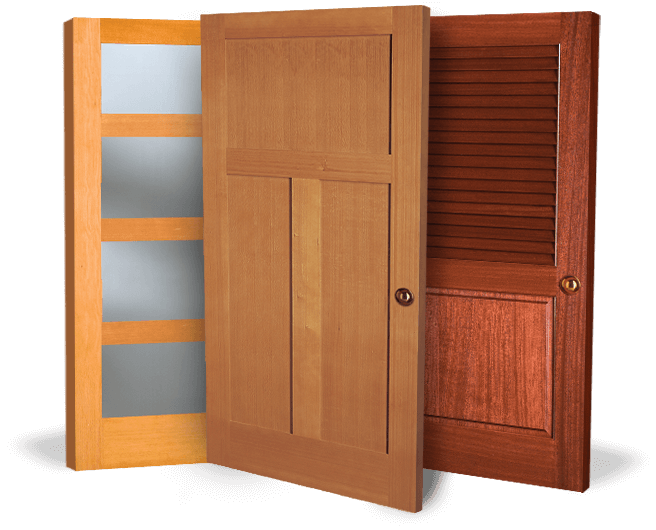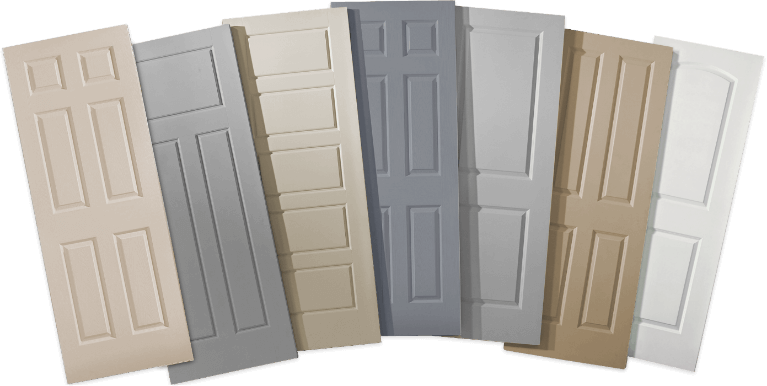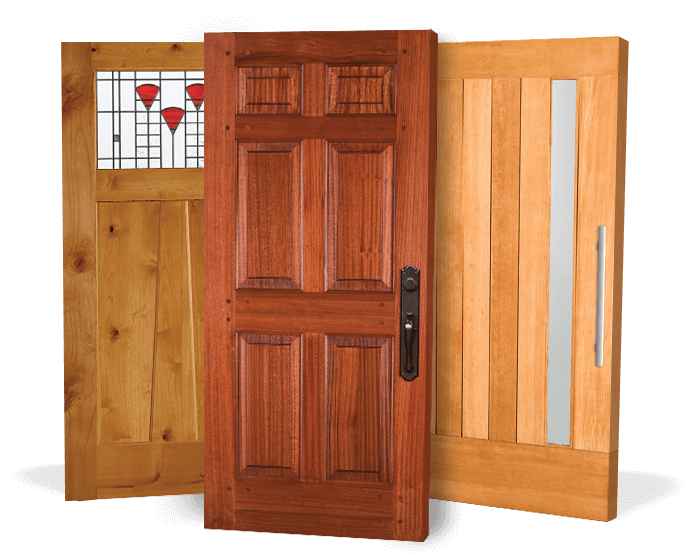 Electrical: We accept new residential electrical wiring components: breaker boxes, wiring, switches, outlets, cover plates, and conduits.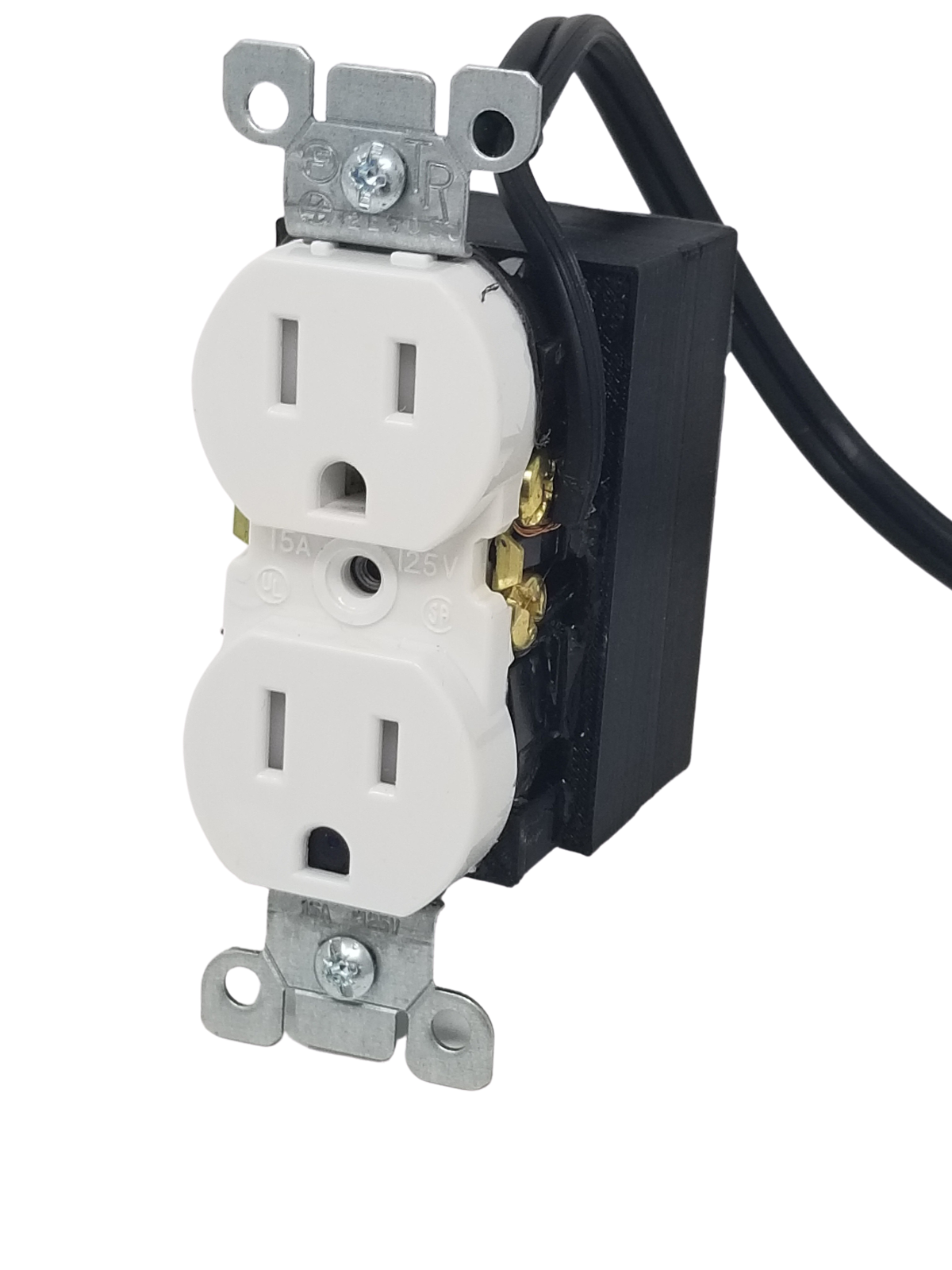 Flooring: We accept full boxes of new vinyl or laminate flooring in original packaging-must be enough to cover 60 sq. ft. We do not accept area rugs. No laminate flooring made in China accepted.

Furniture: We accept household furniture such as chairs,  sofas, and easy chairs as long as there are no tears, stains, pet hairs, or odors and are no older than 10 years. We accept bed frames, head, and footboards, Dining tables must have a least 4 matching chairs.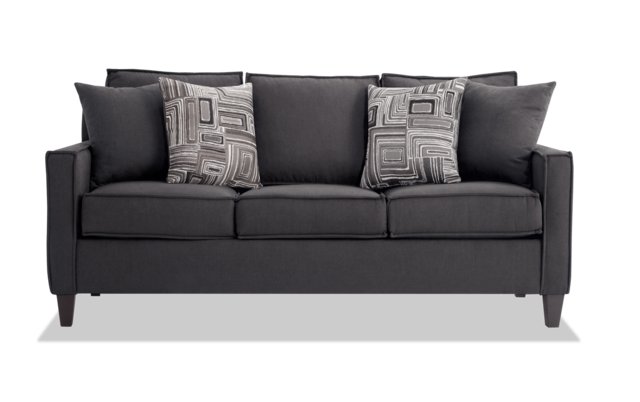 Hardware: We accept general household hardware in the original packaging, commercial, and industrial hardware on a case-by-case basis.
Insulation: Unopened packages only.
Lighting: We accept most light fixtures in working condition. We accept new light bulbs in original packaging. Lamps must be complete with shade(s).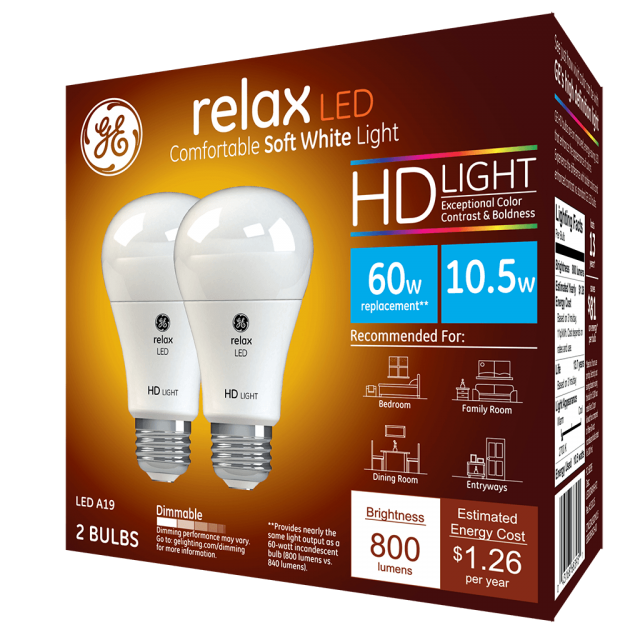 Lumber, plywood, sheetrock, trim: We accept full and half sheets of plywood, sheetrock, and other sheet goods. We accept full lengths of unpainted lumber, decking, and trim over 4 feet long. Please, no rot, screws, or nails in the lumber.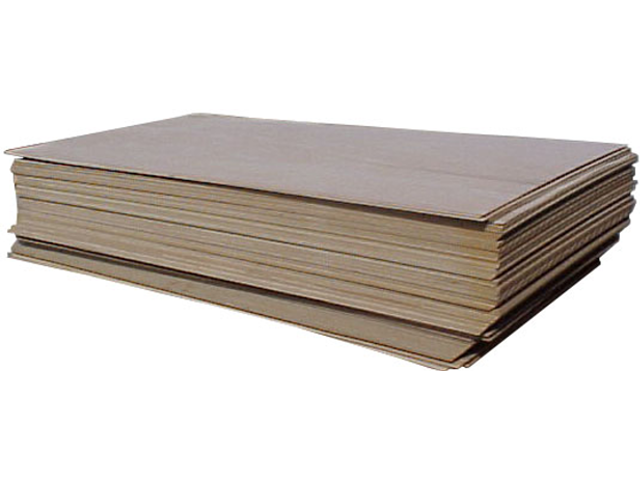 Paint, wall coverings: We accept full unopened original containers of latex paint not over 5 years old.
Plumbing: We accept clean drain vent and waste pipe over 4 feet long. We accept showers, sinks, tubs (no nicks, scratches, rust, please), and vanities in good, clean condition. We accept clean, low flush (1.6 GPF) toilets with wax ring removed.
Roofing materials: We accept all types of roofing, such as rolled roofing, metal roofing, bundles of new shingles, and gutters in full pieces.
Tile: We accept new tile in the original boxes- must be enough to cover 20 sq. ft.
Tools: We accept all hand tools and electric tools in working condition. We accept working gas-powered equipment drained of gas.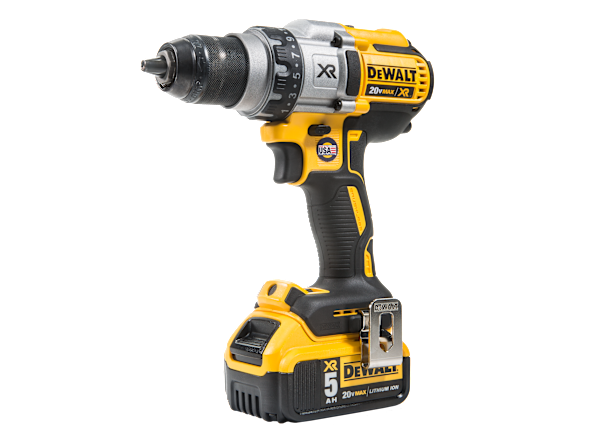 Windows: We accept double pane vinyl windows of not over 5 feet in either dimension in complete working order.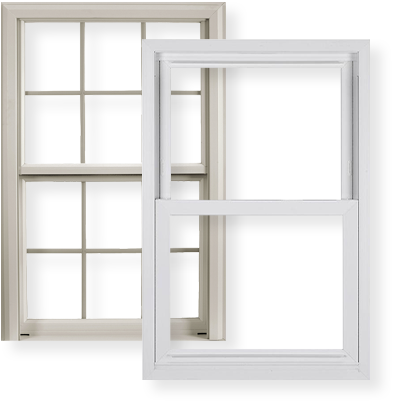 Items we DO NOT accept:
Anything broken or incomplete or items that have rust, mildew, rot, or are otherwise past their useful life
Unframed single or double pane glass, unframed mirrors
Pesticides, fuels, fireworks, hazardous materials, weapons, unmarked containers
Bulk products (liquids, gel, pastes, powders) not in the original container
Electronics and/or used electrical components
Carpet, coving, area rugs.
Flat hallow doors, painted interior doors
Gas appliances, cooktops
Clothing, bedding, futons, mattresses, box springs, sleeper sofas, window blinds
Fluorescent or halogen fixtures or bulbs; gold fixtures, commercial lighting
Furnaces, wood and pellet stoves, fireplace inserts, space heaters or air conditioners
Jetted tubs, cast iron sinks, or cast iron tubs
Water heaters, water supply pipe, heat pumps, kitchen or bathroom faucets made prior to 2014
Shower/tub doors, mirrored closet doors
Drafting tables, pool tables, garage doors, china cabinets, entertainment centers, or office furniture
Recreational/sports equipment, sewing machines
No glass top coffee or end tables.